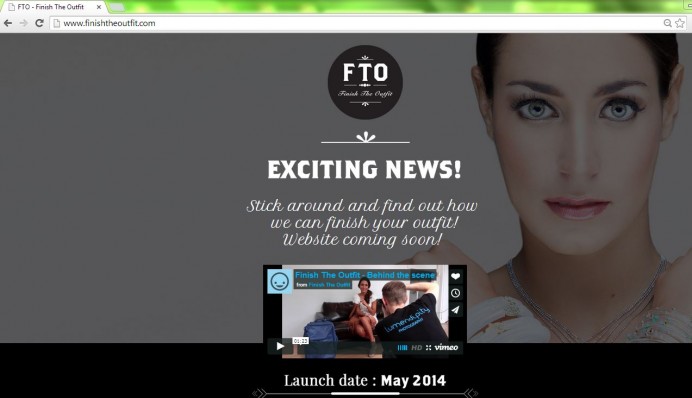 Finish the Outfit est un magazin d'accessoires base a Montreal et en ligne et nous avons recemment fait le shoot pour leur site web. On s'est bien amuse en changeant les looks et tenues pour montrer comment les accessoires de FTO peuvent mettre la touche finale sur peu importe quelle tenue: de professionnel a cinq a sept, casual a tenue de plage, et plus encore.
Pour vous donner une idee, vous pouvez voir la video 'behind the scenes' deja, et le site web de FTO montre deja une des photos comme fond. Le lancement du site est prevu plus tard ce printemps.
Vous reconnaitrez peut etre la modele, c'est Joëlle du blog montrealais « le cahier« . Jessica Chiasson etait assistante/digital tech, maquillage et coiffure par Charlotte-Marie Flannery (Dulcedo), stylisme par Vanessa Borris, Digital Strategy par Pixel Society, video par Joris Cottone.