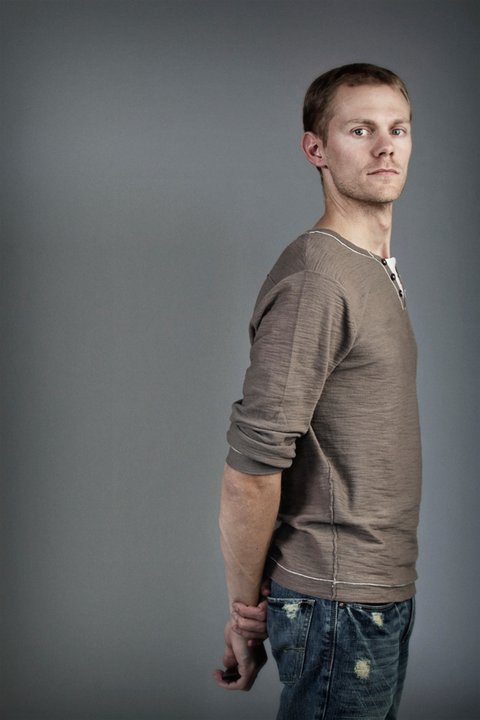 Je suis Stoffel De Roover, le photographe de mode et portrait de Lumendipity, basé à Montréal.
Vous voulez en savoir plus?
Né a Leuven (Louvain) en Belgique, j'ai vécu aussi au Pays-Bas, aux Etats-Unis et en France avant de venir au Québec. Bien que j'ai quelques souvenirs d'enfance de prendre des photos avec un polaroid, de jouer avec des cubes de flash et enfin avoir un kodak a moi, c'est à 17 ans que je me suis plongé vraiment dans la photo quand j'ai eu mon premier SLR. La photographie est ma passion, et dans les dernières années je me suis servi de cette passion pour aider des clients a réaliser leurs besoins en photographie.
Photographe et retoucheur autoformé, mes études en affaires, marketing et vente me permettent de faire partie de votre équipe le temps du projet, toujours les objectifs et le résultat final en vue, les vôtres, et ceux de votre compagnie.
Ray Cabarga a écrit:
« a patient stalker of moments (…) Stoffel De Roover's smoke art photography transcends time and space to effectively capture the intangible and allow us to appreciate what otherwise would have been lost forever in an endless procession of moments in transition. He will stake out a billow of smoke and, with laser precision, ambush the ephemeral gauze at the precise moment when it unwittingly does his bidding. »
Stoffel De Roover & Lumendipity dans la presse et en ligne:
Where else can you see my pictures?
National Post – May 16th 2010 – newpaper article 'marketable mix' with photography by Stoffel De Roover
Aqua Art Miami – December 3rd-6th 2009– website – Booth 41 – part of AleatoricArt exhibit
AleatoricArt.com, website
Widespread Panic – website – Gemini smoke picture on Ladies t-shirts